Happy Thanksgiving, Specialty Sound & Vision Dealers!
More Than 20 Top Brands And Not A Turkey In The Bunch…..
Dear SSV Partners: Starting this month, the SSV Newsletter will be divided into two parts, "SSV News" and "Special Promotions"
SSV NEWS
NEW SSV Dealer Marketing Resource
As both Specialty Sound and Vision and our Vendors continue to grow, we've been developing better ways to deliver marketing content and collateral to our Dealers. Our latest effort places the most important Marketing Resources on a discrete "Resources" tab on our Website:
http://www.ssvreps.com/resources/
Leon Welcomes NEW Design Center Showroom: Epic Systems of Randolph, NJ
One of NY Metro's largest and most successful Control 4 Dealers, Epic Systems is finishing their impressive new showroom and will be displaying a full complement of Leon and Media Décor. Welcome Aboard!
Audiolab: NO Shortages!
We have received news that a fire has destroyed a large Chinese factory that manufactures chipsets for most CE companies; fortunately, Audiolab is one of the few vendors that doesn't rely upon this supplier. Audiolab is in-stock and will be available throughout the coming months. Please keep this in mind as you plan your holiday merchandising.
EAT E-Glo I Earns December Stereophile Cover
EAT's first amplification component, the Pure Tube, Pure Mono E-Glo I, receives a "Glo-ing" review (what else?) from Ken Micalef in the December 2020 issue of Stereophile, as well as a nice insert on the cover.
Read the full review: https://www.stereophile.com/content/marten-oscar-duo-loudspeaker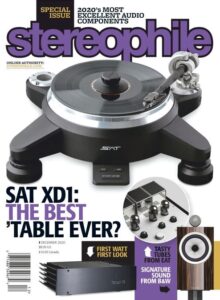 JL Audio Sales: October Sets A New Record!
As we reported in our last Newsletter, SSV had beaten last October's sales with more than a week left in the month. We're happy to report that we finished October with our best single month in the history of NY Metro! Thanks to Doug Henderson, Regional Sales Manger, Ed Meenan and most of all, to our supportive and enthusiastic dealers!
Download the NEW JL Audio Brochure here https://jlaudio.widen.net/s/0mzmsrvwiz
Thorens: TD124DD Coming Soon!
63 years after the original TD124 established a new standard of turntable performance, Thorens unveils the TD124DD. Utilizing a high-performance direct drive system in lieu of the original's idler-wheel drive, no expense has been spared in evoking the classic beauty of the original. The new tonearm, for example, is thoroughly modern in design yet matches the aesthetic of the original, as does a NEW Ortofon SPU cartridge (SPU TD 124) which is included in the package. An extremely limited edition, the TD124DD also comes with a Flight Case and individually numbered Certificate of Authenticity. Sure to be a Collectors' Item! Please contact SSV for pricing, availability and demo programs office@ssvreps.com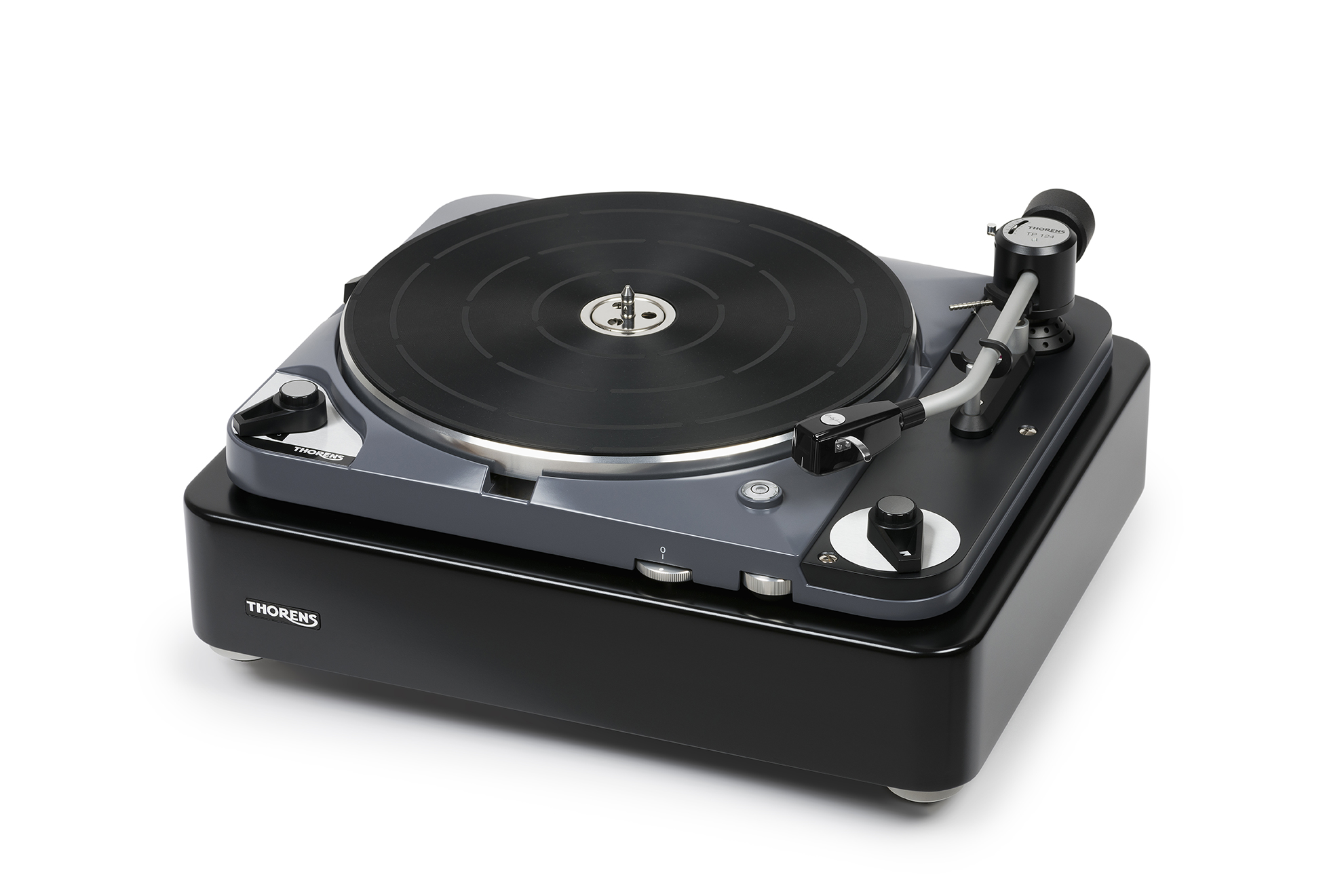 Wisdom Audio: ICS3 and SUB1 Installation Manuals
We have just received a series of six (6) Installation Guides for Wisdom's ICS3 "Minimum Aperture" speaker and SUB1 "Snorkel Sub" and assembly is progressing according to plan. Please ask us!
Promotions
Audiolab 6000-Series Holiday Promotion
SSV is excited to announce a Special Holiday Promotion of Audiolab's most popular components!  The promotion will begin on November 15th and conclude at the close of business on New Year's Eve, December 31, 2020. This promotion is based upon sell-through, so Price Protection does not apply. Please contact SSV for Details. office@ssvreps.com
Sell through claims must include documented customer purchase info for the promo period.  All claims for sell through must be submitted by Friday, January 29, 2021.
Cambridge Audio Promos
$250 OFF CXA61
For the month of November, Cambridge Audio is lowering MAP on their best-selling CXA61 Integrated Amplifier. With its high quality DAC, Bluetooth aptX HD and USB Audio Input accepting up to 32bit/384kHz & DSD 256 digital files, the CXA61 is THE BEST Integrated at $999.99. At $749.99 it's an absolute steal! Orders accepted staring October 26, $749.99 MAP Pricing November 1-30 ONLY. Ask us!
ALVA TT: NEW Lower MAP
Complete with Moving Coil cartridge, phono preamplifier, aptX HD Hi-Res Streaming and British-Made one-piece tonearm, Cambridge's ALVA TT was a steal at $1,699. MAP has been lowered to $1,199 making the ALVA one of the best buys in Analog!
EAT Prelude Promotion
EAT's "Best Buy" turntable is now an even better deal!
Through the end of the year, Preludes are shipping with complimentary accessory bundle including a Revolv stylus gauge, our goat-hair cleaning brush, and a 16oz bottle of ready-to-use Revolv record cleaning fluid
Thorens: Save $250 On Purchase Of TD103A/TAB1600 Combo!
Thorens NEW TD103A turntable ($1,299.99 MSRP) arrives at the end of this month and we've got a strong Introductory Promotion: for every TD103A you sell, a TAB1600 Isolation Base ($249.99) will be provided at NO COST! This program enables you to show a $250 Package Discount while maintaining your full margin! Conditions apply, so please contact us at office@ssvreps.com for details.
As always, SSV is here to support you. Please let us know how we can help!
– Representing The Finest Brands –