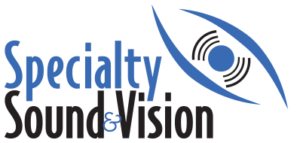 Happy Halloween, Specialty Sound & Vision Dealers!
Please enjoy our latest newsletter…..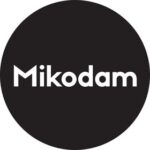 Introducing….MIKODAM
SSV proudly announces our partnership with Mikodam. An established design firm specializing in room treatments and furniture, Mikodam's extensive line of wall claddings combines extraordinary acoustical performance with stunning aesthetic beauty. Mikodam's ability to deliver truly custom products and interiors offers a powerful tool for all Integrators and Retailers.
(For more information, please visit https://www.mikodam.com/category/wall-claddings/acoustics)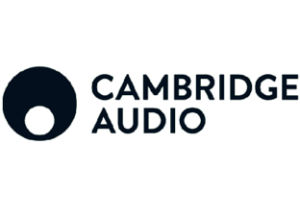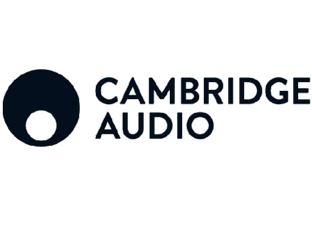 Cambridge Audio Promos
$250 OFF CXA61
For the month of November, Cambridge Audio is lowering MAP on their best-selling CXA61 Integrated Amplifier. With its high quality DAC, Bluetooth aptX HD and USB Audio Input accepting up to 32bit/384kHz & DSD 256 digital files, the CXA61 is THE BEST Integrated at $999.99. At $749.99 it's an absolute steal! Orders accepted staring October 26, $749.99 MAP Pricing November 1-30 ONLY. Ask us!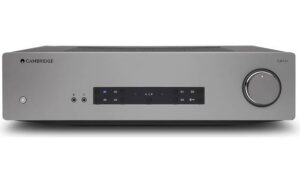 ALVA TT: NEW Lower MAP
Complete with Moving Coil cartridge, phono preamplifier, aptX HD Hi-Res Streaming and British-Made one-piece tonearm, Cambridge's ALVA TT was a steal at $1,699. MAP has been lowered to $1,199 making the ALVA one of the best buys in Analog!
ALVA TT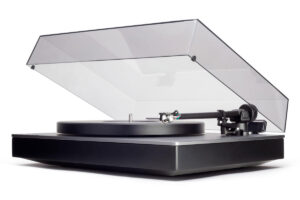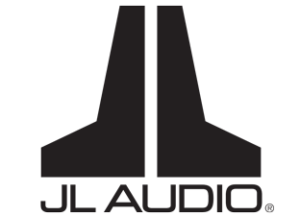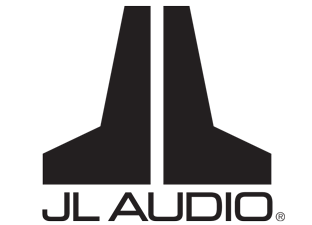 JL Audio Sales Continue To Skyrocket!
Seems like every month we set a new JL Audio Sales Record. With 10 Days left in October, we've already surpassed last October's Total Sales: a month which had been the strongest in SSV history.
Download the NEW JL Audio Brochure here: https://jlaudio.widen.net/s/0mzmsrvwiz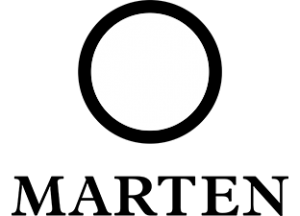 Marten Oscar Graces Stereophile Cover
Marten's NEW entry-level Oscar Duo earned the cover of Stereophile's November issue, along with a rave review form Senior Editor Michael Fremer.
Read the full review: https://www.stereophile.com/content/marten-oscar-duo-loudspeaker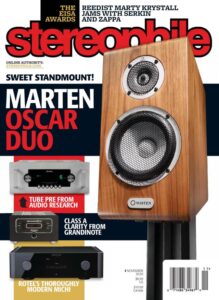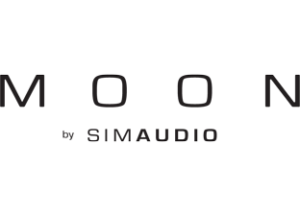 Simaudio: Trade-Up And Training
"Reach for the Moon:" The Industry's Best Trade-Up Program!
Simaudio offers original Moon owners 100% Trade-up credit up to one year of ownership, 75% up to two years. Please ask Anthony to explain High End's BEST Trade-Up Program anthony@ssvreps.com
Training Webinars
Now's the perfect time for you and your salespeople to refresh your Simaudio product knowledge. We can schedule webinars for your team: please contact us at office@ssvreps.com to schedule your training.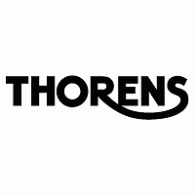 Thorens: Save $250 On Purchase Of TD103A/TAB1600 Combo!
Thorens NEW TD103A turntable ($1,299.99 MSRP) arrives at the end of this month and we've got a strong Introductory Promotion: for every TD103A you sell, a TAB1600 Isolation Base ($249.99) will be provided at NO COST! This program enables you to show a $250 Package Discount while maintaining your full margin! Conditions apply, so please contact us at office@ssvreps.com for details.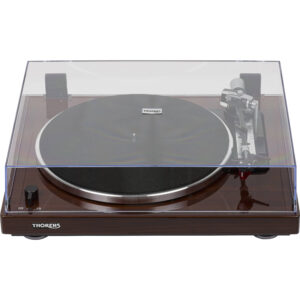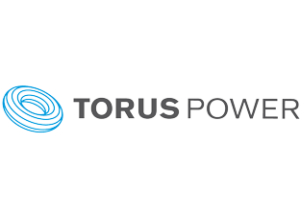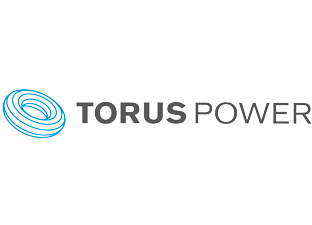 Torus "Key Benefits" Page
As I wrote in my last blog, Torus Power offers a level of protection and performance enhancement that no other line of Power Conditioners can match. Torus has just created a new page which explains their technology and benefits in a short, easy-to-read format:
https://www.toruspower.com/key-benefits-of-torus-power/
Please also check out our Torus Blog: http://www.ssvreps.com/torus-blog/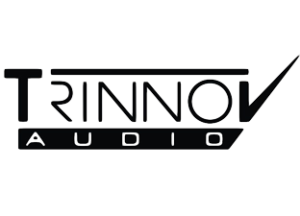 Trinnov: Back In Stock
Due to extraordinary sales increases, Trinnov has had "Out-of-stock" conditions on several of its best-selling Processors. We're happy to report that all models are now back in stock and orders are arriving twice monthly! As of 15 October, we have a NEW Price Sheet, so please contact us at office@ssvreps.com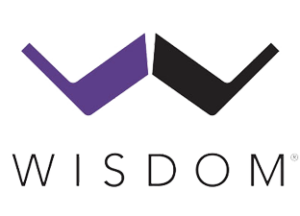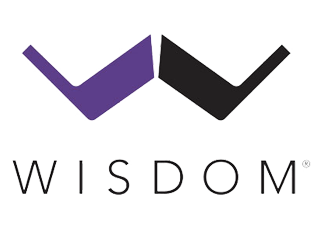 Wisdom Audio: ICS3 And SUB1: Order Your Demos!!!
Arguably the two most exciting and universally saleable products in Wisdom history, the ICS3 Minimum Aperture" speaker and SUB1 "Snorkel Sub" have arrived at Wisdom and are being assembled and QC-ed NOW! Given incredible demand, please place your demo order NOW! First come, First served.
Wisdom's NEW Full-Line Brochure is here! Get your digital copy:
https://www.dropbox.com/s/ab80gks223j45as/Wisdom%20Full%20Line%20Brochure%20US%20hi-res%209-4-2020.pdf?dl=0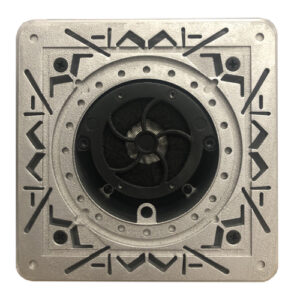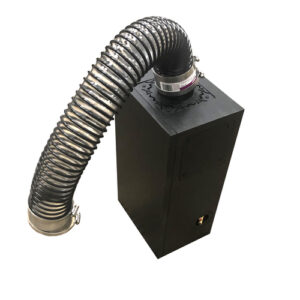 As always, SSV is here to support you. Please let us know how we can help!
Specialty Sound & Vision
Email: office@ssvreps.com
Phone: (201) 690-9006
www.ssvreps.com